The Seán O'Faoláin International Short Story Competition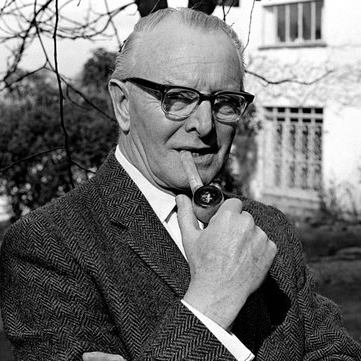 The Seán O Faoláin International Short Story Competition, established in 2003, is an annual short story competition open to writers from around the world. Submissions are accepted from May to July annually. Sponsored by the Munster Literature Centre, it is dedicated to one of Ireland's most accomplished story writers and theorists. The winner receives a first prize of €2000 and a week-long residency at Anam Cara Retreat. The winning and shortlisted stories will also be published in issue 42 of Southword: New International Writing.
1st Prize: Am I Helping? by Shelley Hastings – reading on Saturday 16th.
Shortlisted, highly commended and judge's statement.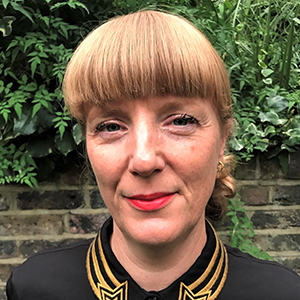 Shelley Hastings is a writer and producer. Her stories have been short/long listed for The BBC Short Story Award, The Galley Beggar Short Story Prize, The Aurora Short Fiction Prize and The Writers' and Artists' Short Story Award. She has a pamphlet forthcoming in 2022 with Hickathrift Press and was recently selected for Thi Wurd's 2022 anthology. She is a Creative Befriender with dementia charity Resonate Arts and a regular collaborator with theatre company 1927. For fifteen years she worked at Battersea Arts Centre as a Senior Producer and Artistic Associate. She is currently completing her debut collection of short stories, Can You Feel It? She lives in South East London with her partner and two children.
Visit the writer's website.
The Frank O'Connor International Short Story Fellowship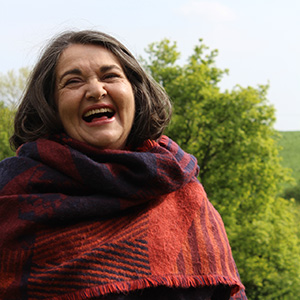 This fellowship is made possible through the very generous sponsorship of Cork City Council (the municipal government). The fellowship follows on from the Frank O'Connor International Short Story Award and further demonstrates the commitment of the Munster Literature Centre and Cork City Council to the international short story community. Named for one of Cork's most renowned writers, it acknowledges the special place the short story form occupies in the cultural history and contemporary practice of the city. This year's fellow is Tina Pisco.
Tina Pisco has been appointed the sixth Frank O'Connor Fellow. Pisco has been a professional writer for thirty years, publishing novels, poetry and short story collections, a collection of newspaper columns, as well as comics, screenplays and internet drama scripts. She has taught creative writing all over Ireland and works as an editor and mentor. Pisco was born in Spain to a multi-cultural, multi-lingual family and moved to West Cork in 1992. Her debut short story collection Sunrise Sunset and other fictions (Fish 2016) was long-listed for the Edge Hill prize. Her stories have appeared in a number of magazines, journals and anthologies. In 2020, Pisco was appointed Cork city Libraries first Writer-in-Residence. The Fellowship will allow her to finish her second collection of short stories. As the Frank O'Connor Fellow, Pisco will also deliver a series of lectures on O'Connor, as well as run workshops on the craft of writing short stories.