The Seán Ó Faoláin International Short Story Competition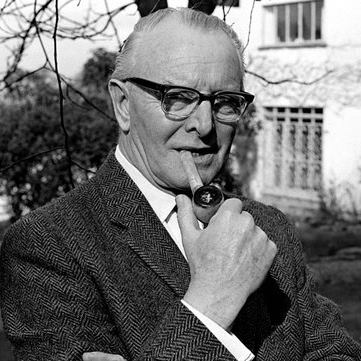 The Seán O Faoláin International Short Story Competition, established in 2003, is an annual short story competition open to writers from around the world. Submissions are accepted from 1 May – 31 July annually. Sponsored by the Munster Literature Centre, it is dedicated to one of Ireland's most accomplished story writers and theorists. The winner receives a first prize of €2000 and a week-long residency at Anam Cara Retreat. The winning and shortlisted stories will also be published in Southword: New International Writing.
1st Prize: "Infestato" by E.M. Hughes – reading on Saturday 15th.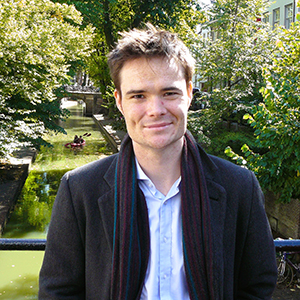 E.M. Hughes is a writer and editor making a living offering communications advice in the public and voluntary sector. Having previously worked in grocery stores, pubs, hotels, bookstores, call centres and banks in five different countries, he is happy to earn his keep writing under other people's names – but happiest when writing under his own. His articles have appeared in the Berkeley Political Review, The Daily Californian, and the Newsletter of the European Union and the Montesquieu Instituut. Hughes resides in Utrecht with his wife and newborn and is completing a collection of stories about working life.